Despite the fact that girls from all over the world have been planning their wedding since childhood, choosing a dress and image that is as close in spirit as possible, nevertheless, having given their consent to a marriage proposal from a beloved man, we all face a difficult choice: after all, dresses There are so many, and it can be hard to choose the right one. Plus, in salons, as a rule, there is only one dress in size, which may not suit you, and dresses from catalogs that fit perfectly on models do not always fit real girls perfectly, even if their parameters are close to model ones.
The ideal option is to order a dress from a designer whose work you like, since only such an option will be made exactly according to your parameters, and the result will be exactly as you see in the catalog, plus the cost of a designer dress will be much lower than tailoring.
How much time does it take to prepare a dress for a wedding, what is important to consider and why a dress needs to be ordered in advance – in the review of Dream Bridal Couture, an elite wedding fashion atelier with a Ukrainian character.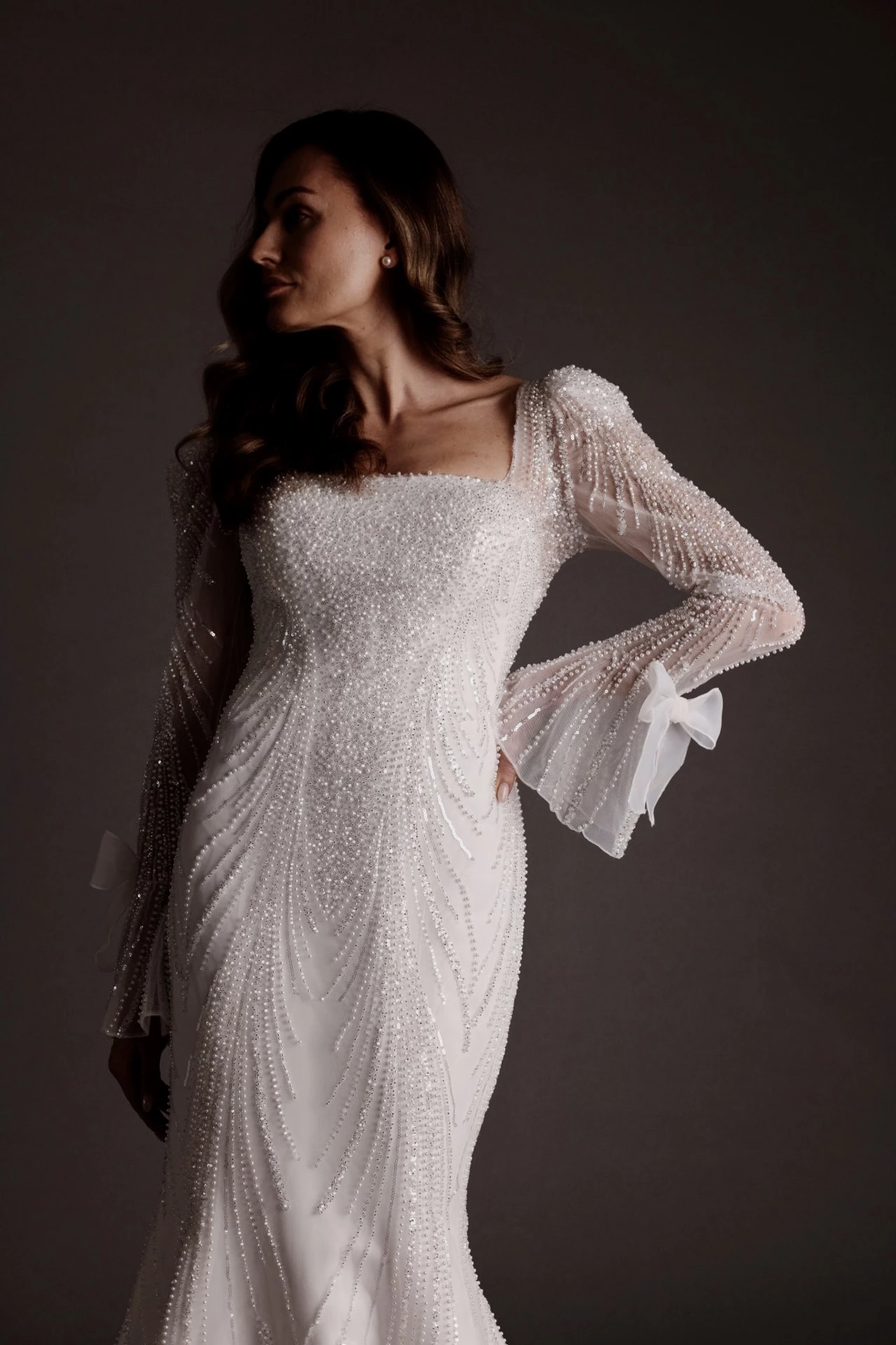 When should you have your dress
The wedding rehearsal begins a month before the celebration, and it is important to understand that such components as the decor and decoration of the holiday, your make-up, hairstyle, groom's suit, outfits of girlfriends, mothers, and so on, directly depend on the bride's dress, and therefore, at least for a month before the wedding, you should already not only have an idea of ​​how it will all look like, but already have a dress on your hands in order to "try on" the compatibility of the images, if necessary.
And this means that you need to decide on the choice of dress and order it at least 3-4 months before the wedding, but due to various complicated circumstances, including the desire to play it safe, it is ideal to order a wedding dress from a designer 6 months before the date of the celebration.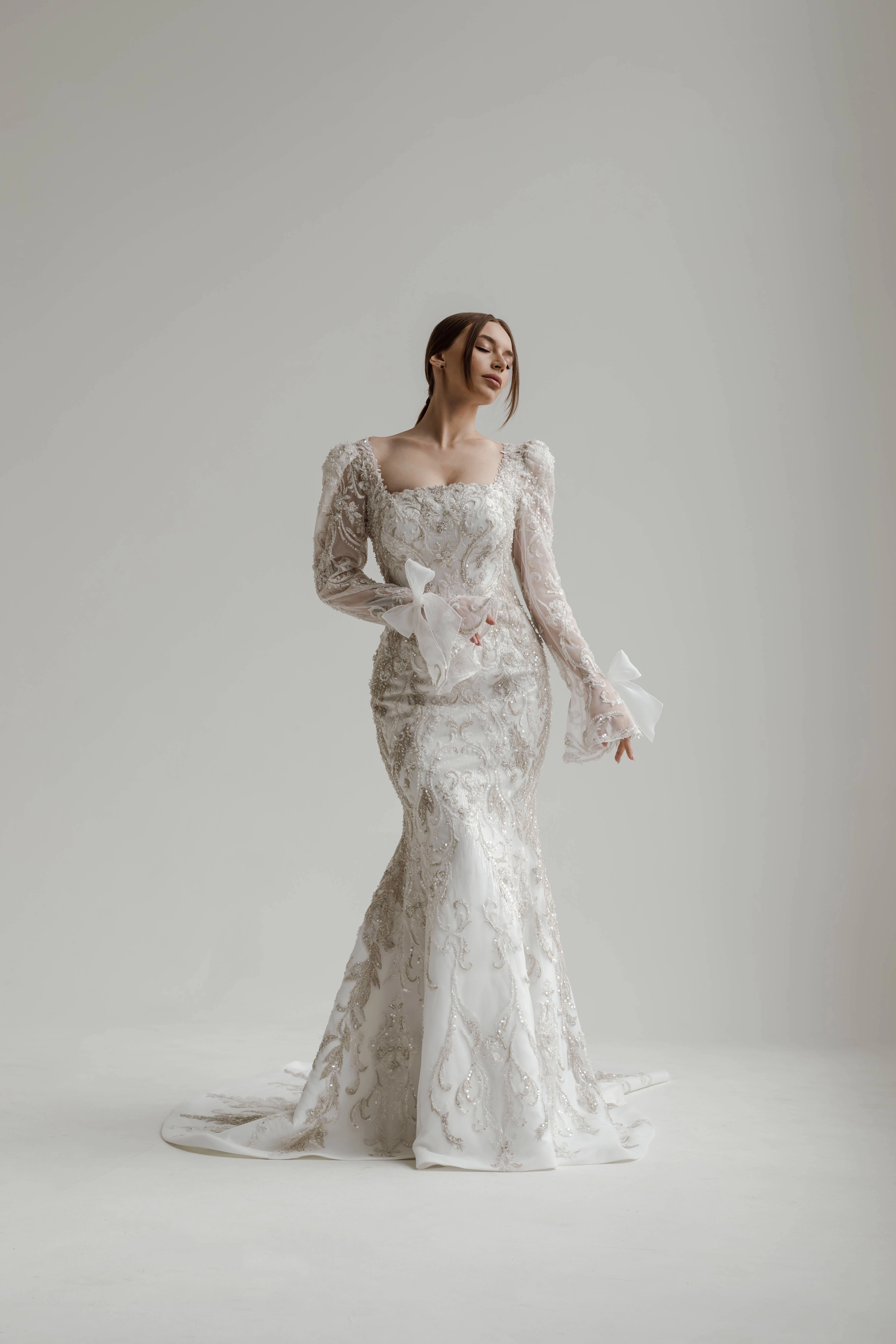 It is interesting that in different countries these terms vary due to cultural characteristics, for example, girls from the USA consider it normal to order a dress 6 months in advance, and even a year before the wedding https://dream-couture.com/dream-blog/wedding-dresses-in-the-usa/, while European brides are in no hurry with the dress, believing that it is not the main component of an important day.
Plan your perfect wedding in advance and let this day be the beginning of a wonderful family life and many more beautiful years together.